Live English Ivy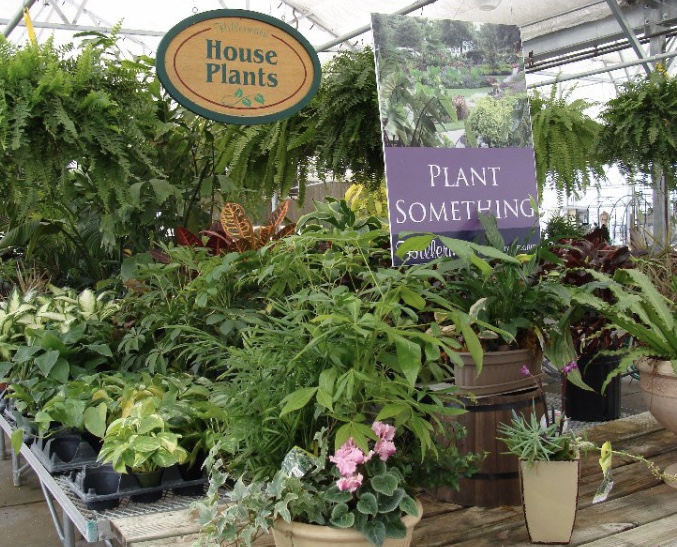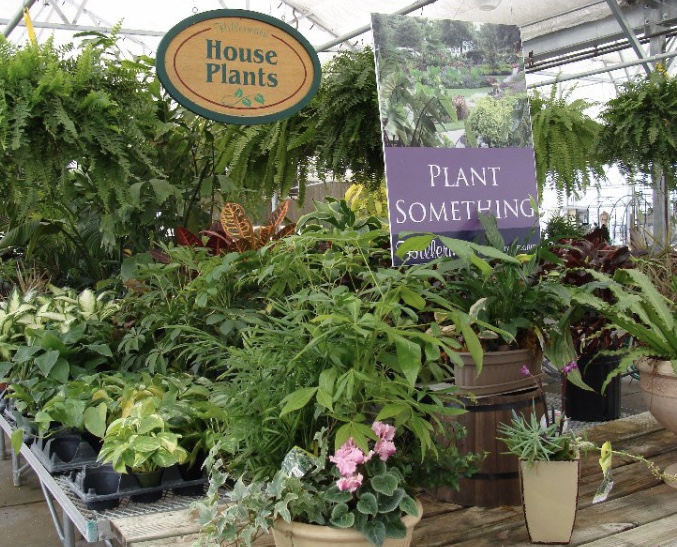 Live English Ivy
Shipped to you direct from Hillermann's own fabulous greenhouse! When you order a plant from Hillermanns, you can be assured your plant has been cared for daily by professional greenhouse staff in optimal growing conditions. Your plant will be hand selected and packed with care.
Choose from solid green or variegated foliage. This easy to care for, live English Ivy plant comes in a 4" pot ready to liven up any corner of your home.
Caring for English Ivy(Hedera helix) houseplants is relatively easy. The plants require an evenly moist and relatively humid environment, bright filtered to low light, consistent temperature, and an occasional pruning to maintain their trailing habit to your liking.
Complete care instructions included with your order.